Well, it is the night before the morning after and the wonky warrior is busy priming her ipod ready for the imminent trip into the darken halls of the general hospital.
I suspect the secret siren known only to all nutties has been sounded well in advance and they are primed ready with vaguely lucid conversation to lull me into a false sense of security until the witching hour descends.
Not sure if Rodrigo y Gabriela is enough to stave off total oblivion I have taken to downloading the Bon Jovi classics and some of the verve for good measure.
Sadly, the neuro issues seem to be ever worsening and some pretty scarey words are being used about wonky's erm wonky body and she is due to be poked up the scanner forthwith!
(not too keen on the MRIs I hate all the feeling tight and having the hammering noises- gives me the shudders)
Anyway fellow followers- I'm sure I will have newer nutty takes on the dire lurking in the NHS bed ever hopeful for rescue (all hunky firemen please apply...)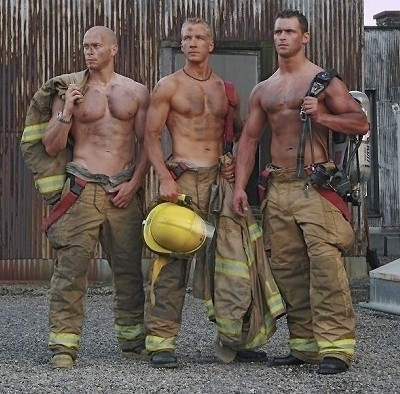 knowing my luck more like!